FRY I.T. 2022 is back and this year will be held at the 'Three Counties Showground' in the beautiful setting of the Malvern countryside in Worcestershire. FRY I.T. will be the place to be to get all the best 'on-the-day' promotional prices and the opportunity to speak with suppliers, experts and peers from the Fish & Chip and Takeaway world.
More About FRY I.T.
Proudly brought to you by Friars Pride, the FRY I.T. trade exhibition is designed with fish friers, chippies, takeaway, restaurant and café proprietors and caterers in mind. The FRY I.T. trade show offers you the opportunity to meet manufacturers and suppliers to the industry, taste test products before you buy and get yourself up to date with the latest products, developments and information in the trade.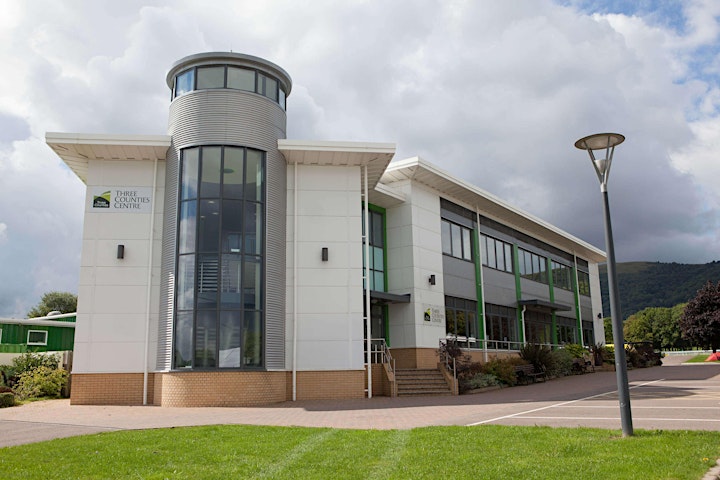 The Venue
The Three Counties Showground boasts fantastic transport links and an impressive variety of multi-use spaces. Easily accessible you'll find it about 10 miles from the M5 and M50 motorways. Just follow the brown signs from all main routes.
The Three Counties Showground offers unrivalled event-hosting opportunities against the spectacular background of the rolling Malvern Hills. With ample free parking, excellent disabled access and facilities, security gates and free WiFi you can be sure to have a stress-free visit.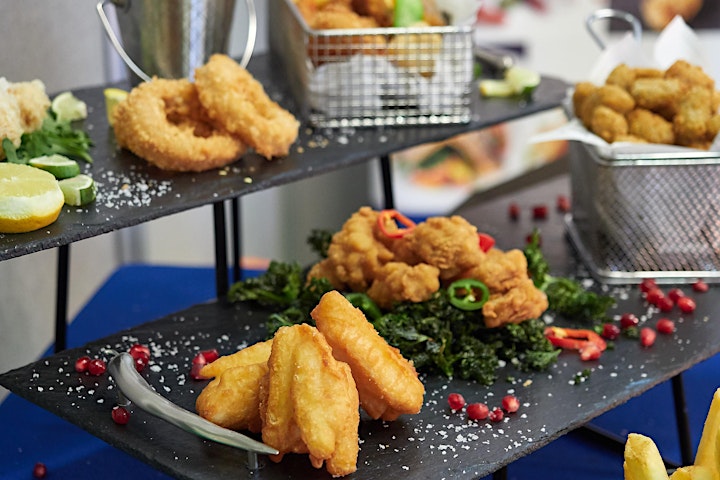 Friars Pride ensures that all visitors attending FRY I.T. gain access to fantastic on the day promotions. Promotions that are created to propel your business into the new season or to the next level.
Many food products are available to try before you buy, with FRY I.T. exhibitors offering live cooking and tasting opportunities.